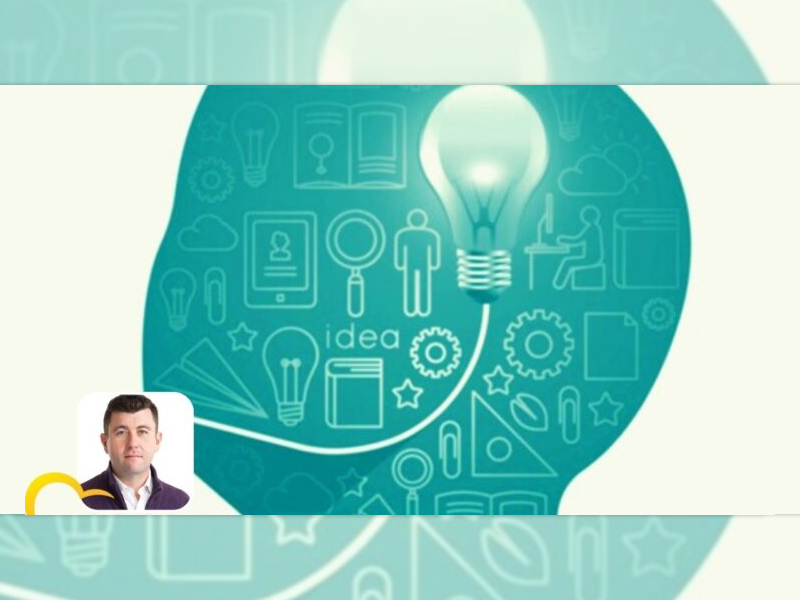 Promoting Cultural Policies In Rural Areas Within The Framework Of The Development And Territorial Cohesion Strategies And The 2030 Agenda
 The European Committee of the Regions (CoR) is drafting an opinion on Promoting cultural policies in rural areas within the framework of the development and territorial cohesion strategies and the 2030 agenda. On 17th of July, the rapporteur, Mr Csaba Borboly (RO/EPP), President of Harghita County Council, together with his expert, Mr László Csák, met the representatives of relevant stakeholder organizations for a consultation on the thematic of the opinion, in order to gather the different points of views and discuss the main issues.
During the stakeholder consultation held in Brussels, the rapporteur collected views/ideas/comments on the discussed subjects.
You can review the draft version of the document by clicking on this link.
Background studies, working documents